Safeguard Your Sight
Every part of your eye, inside and out, is essential for healthy, comfortable vision. During a comprehensive eye exam, we examine various aspects of your eye health to watch for eye problems—including eye diseases.
Many eye diseases and conditions can develop with no warning signs. Regular eye exams help us detect problems, so you can receive the care you need as soon as possible. We can diagnose and manage many types of eye and vision problems.
Visit Eye Q Optometry for complete eye exams so we can safeguard your sight.
Book Appointment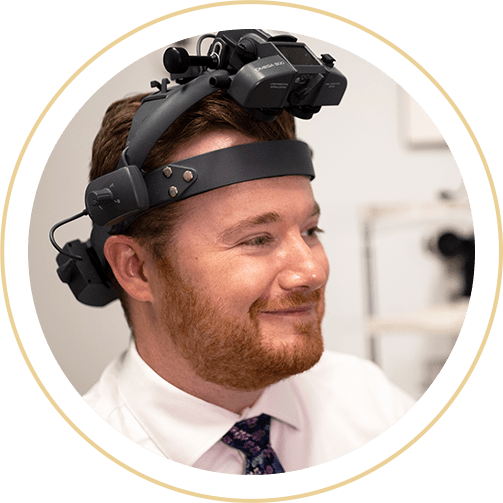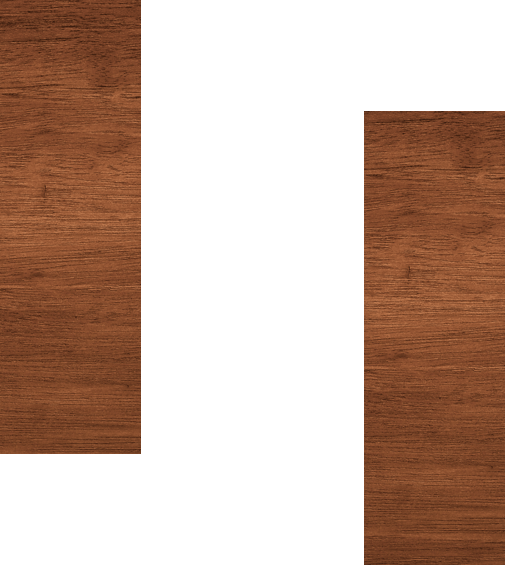 Eye Exams Support Your Health
A routine, comprehensive eye exam can help optometrists detect various eye and vision conditions, from myopia (nearsightedness) to conjunctivitis (pink eye). Your eyes can also show signs and symptoms of general health problems, including diabetes, high blood pressure, and stroke.
Early detection can help us diagnose conditions before vision loss occurs. We can also monitor changes to eye tissue to help prescribe appropriate treatment when a disease progresses.
Eye exams are essential for supporting your vision. It's an opportunity to personalize your care and learn more about your eye health and provide eye education so you can practice healthy eye habits at home. We strive to offer our patients quality care, whether you want to discuss common eye problems or need help managing eye disease.

Evaluating your eye health and vision is crucial for the early detection of common eye problems. When we diagnose a condition or disease, we can help you manage the problem to improve your visual comfort or prevent vision loss.
Eye diseases and conditions can be diagnosed through several assessments. We look at all aspects of your eye, front to back, to get a clear picture of your overall eye health. Everything we learn about your vision and eye tissue can help us diagnose eye problems.
Diagnostic technology can help us see in greater detail, like your tiny, delicate blood vessels or the thin layer of tissue at the back of the eye. Every test we perform helps us learn more about your eyes and vision so we can better serve your eye care needs.
Protecting & Preserving Your Sight
At Eye Q Optometry, we want to help you see comfortably and clearly. Regular, comprehensive eye exams allow us to get to know you and your eye care needs. Whether you need support managing an eye disease or vision therapy to help overcome visual challenges, we're here to help.
Visit Eye Q Optometry for compassionate, educated eye care.
Visit Us Today
Our practice is located in the Killarney area of 17th Avenue, within walking distance of the Westbrook LRT station. There's plenty of parking available nearby.

Our Address
3314 17 Ave SW

Calgary

,

AB

T3E 0B4
Our Hours
Monday

:

9:00 AM

–

5:00 PM

Tuesday

:

11:00 AM

–

7:00 PM

Wednesday

:

9:00 AM

–

5:00 PM

Thursday

:

9:00 AM

–

5:00 PM

Friday

:

9:00 AM

–

5:00 PM

Saturday

:

10:00 AM

–

4:00 PM

Sunday

:

Closed
Book Appointment