Preventing Diabetic Vision Loss
Diabetes is a disease affecting how the body uses or produces insulin, a hormone that controls blood glucose (sugar) levels.
Those with diabetes have a higher risk of developing various health conditions, including eye problems. The longer you have diabetes, the more likely you are to develop diabetic eye disease.
Diabetic eye exams are comprehensive exams focused on eye health and vision issues affected by diabetes. Annual diabetic eye exams can help monitor your eyes for changes, manage your symptoms, and prevent vision loss.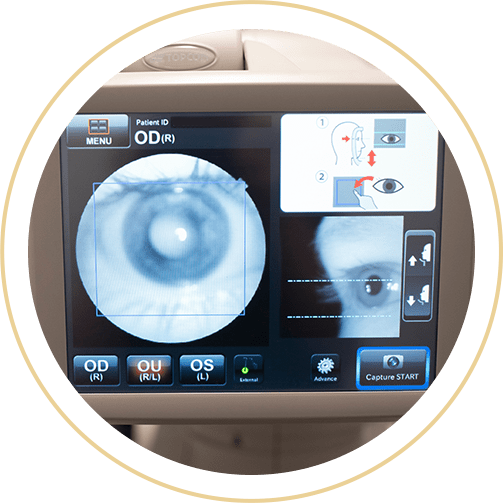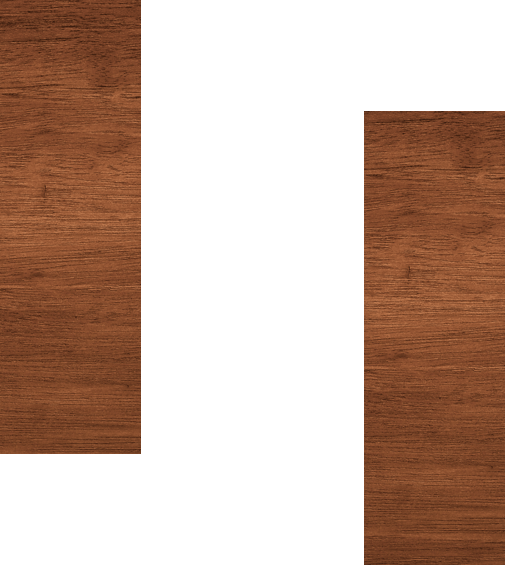 How Diabetes Affects Sight
Our bodies use blood glucose as energy. Those with diabetes are unable to effectively use blood glucose, resulting in rising blood glucose levels and weakened cells. Blood cells can weaken and leak, including the blood vessels inside the eye.Abnormal blood vessels can grow under the retina, the light-sensitive tissue at the back of the eye. The weakened, leaky blood vessels can block blood flow and increase fluid inside the eye, leading to increased intraocular pressure (IOP). As a result, various eye functions can be affected, decreasing vision. Damaged eye tissue can also lead to permanent vision loss.

What Is Diabetic Eye Disease?
When diabetes is uncontrolled, it can contribute to changes in eye tissue and eye health. Diabetes can cause changes to your eye muscles, worsen nearsightedness and farsightedness, and even lead to premature presbyopia. Over time, these changes can lead to diabetic eye disease.
Diabetic retinopathy is the most common form of diabetic eye disease. It can also lead to diabetic macular edema, glaucoma, and early cataract development.
Visit Us for Diabetic Eye Health
Diabetic eye exams are essential for those with diabetes by monitoring warning signs and early symptoms of diabetic eye disease. We can help prevent vision loss and manage your symptoms.
For more information about how diabetes can affect your sight, contact us.
Visit Us Today
Our practice is located in the Killarney area of 17th Avenue, within walking distance of the Westbrook LRT station. There's plenty of parking available nearby.

Our Address
3314 17 Ave SW

Calgary

,

AB

T3E 0B4
Our Hours
Monday

:

9:00 AM

–

5:00 PM

Tuesday

:

11:00 AM

–

7:00 PM

Wednesday

:

9:00 AM

–

5:00 PM

Thursday

:

9:00 AM

–

5:00 PM

Friday

:

9:00 AM

–

5:00 PM

Saturday

:

10:00 AM

–

4:00 PM

Sunday

:

Closed
Book Appointment