Clearer Vision Without Lenses
Are you ready to wake up with clear vision?
Many patients with vision problems wonder what it'd be like to experience better vision without glasses or contact lenses. With laser eye surgery, you can stop wondering and experience it every day.
Refractive surgery is a big decision, but knowing what to expect can help you make a choice you're comfortable with. Although we don't perform laser eye surgery at our practice, we can guide you through the process. We'll determine if you're a good candidate for various types of laser eye surgeries with a consultation and manage your care after your procedure.
Book a laser eye consultation at Eye Q Optometry today!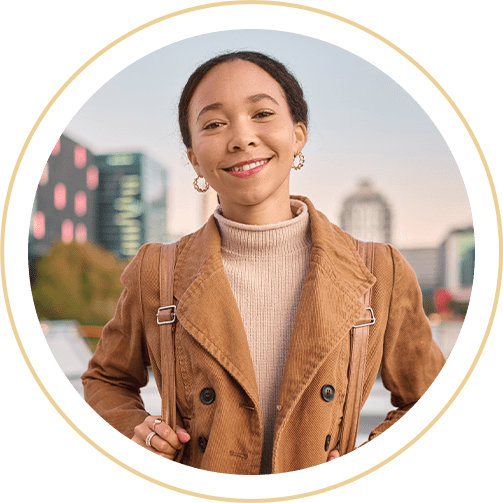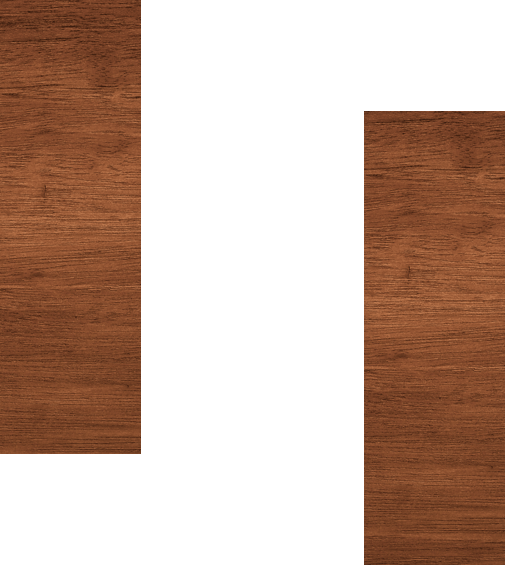 What We Do
Our eye doctors are experienced in preoperative evaluations and postoperative care.
Before the procedure, we'll assess your candidacy, answer your questions, and inform you about your vision correction options, including the benefits and risks. After the procedure, we'll evaluate your short-term and long-term results, helping you care for your vision in the months and years after your surgery.
During a laser eye surgery consultation, we may:
Discuss available procedures & your vision goals
Assess your current prescription
Review your eye health and vision history
Perform an eye exam to evaluate your current eye health
When we determine there are no contraindications found during a preoperative evaluation, we can forward your information to the appropriate eye surgeon. You'll then schedule a surgery consultation with their practice.
After your eye surgery, we'll provide postoperative management. A thorough eye exam allows us to assess how your eyes have adapted after the procedure and how your vision changes following your full recovery. We can also help you take care of your vision, so you can enjoy the results as long as possible.

Laser Eye Surgery Procedures
Various types of laser eye surgery procedures are performed around the world. In Canada, the most common are LASIK (introduced in the mid-90s) and PRK (introduced in the early 90s). We offer laser surgery consultation for LASIK, PRK, and LASEK (a variation of LASIK and PRK).
LASIK
Laser assisted in situ keratomileusis—LASIK—was introduced in the mid-90s and has become the most commonly performed refractive surgery. The procedure can help improve vision for those with myopia (nearsightedness), hyperopia (farsightedness), and astigmatism. Most patients achieve 20/40 vision or better after LASIK.
During the procedure, an ophthalmologist (eye surgeon) uses a laser or surgical blade to create a thin, circular flap in the cornea. Next, the surgeon folds the flap back to expose the corneal tissue underneath. Then, an excimer laser reshapes the cornea by removing small amounts of tissue to reshape the cornea.
Finally, the flap is laid back in place, which seals naturally and heals on its own.
LASIK has a few advantages over other vision correction procedures, including:
Fast vision improvement (often same-day)

Less discomfort after the operation

Quicker full recovery time
LASIK also has potential downsides, including an increased risk of dry eye. We can discuss the benefits and potential risks of the procedure during a consultation.
PRK
Photorefractive keratectomy (PRK) was introduced in the early 90s and was the most common refractive procedure until LASIK. It's effective for correcting myopia, hyperopia, and astigmatism. PRK is still a popular option today and is sometimes recommended as an alternative for patients who are poor candidates for LASIK.
An eye surgeon removes the thin layer of cells from the top of the cornea, then uses an excimer laser to reshape the middle layer. Finally, a bandage contact is placed over the eye to protect it during recovery. The outer layer typically regenerates within a few days.
As PRK removes the top layer of the cornea rather than creating a flap, it may be a safer alternative for patients with thin corneas. There's also less risk of infection, although the healing process takes longer, and there can be more discomfort during recovery.
It can take several weeks for your vision to stabilize completely after PRK, but most patients achieve 20/40 vision or better by 3 months.
We can talk in-depth about PRK benefits and risks, and comparisons to alternatives during your consultation.
Book Your Consultation
We can help you prepare for the big day or provide you with information so you can think it over. We strive to provide personalized eye knowledge so you can feel confident about your eye care decisions.
See if you're a good fit for LASIK, PRK, or LASEK by booking a laser eye surgery consultation with Eye Q Optometry.
Visit Us Today
Our practice is located in the Killarney area of 17th Avenue, within walking distance of the Westbrook LRT station. There's plenty of parking available nearby.

Our Address
3314 17 Ave SW

Calgary

,

AB

T3E 0B4
Our Hours
Monday

:

9:00 AM

–

5:00 PM

Tuesday

:

11:00 AM

–

7:00 PM

Wednesday

:

9:00 AM

–

5:00 PM

Thursday

:

9:00 AM

–

5:00 PM

Friday

:

9:00 AM

–

5:00 PM

Saturday

:

10:00 AM

–

4:00 PM

Sunday

:

Closed
Book Appointment