Enhance Your Eyewear
Your eyewear should provide crisp, clear vision and enhance your look. We carry frames for all ages and styles so you can accessorize your way without compromising your sight. Our opticians can help you choose from our collection of brands and work with you to select lens features that enhance your visual experience.
Expect more from your eyewear. Visit Eye Q Optometry!
Book Appointment
Frames
Your frames hold your prescription lenses, but they also frame your eyes. Your glasses can complement your look or make a statement about your style. The materials can support your eyewear needs, whether you want something lightweight for all-day use or sturdy frames to keep up with an active lifestyle.
When you need advice about your eyewear, our opticians can help narrow down the list. We're here for you whether you need a second opinion about appearance or details about materials and fit.

Modern prescription lenses have come a long way—offering many customizable features to support how you see the world. Photochromic lenses react to changing light levels—remaining clear indoors and turning dark outdoors. High-index lenses are thin and light, offering a sleeker look even with higher prescriptions.
Lens Coatings
Blocking UV light, reducing glare, and resisting scratches—lens treatments improve the durability and functionality of your lenses. Discuss your vision needs with our opticians so we can recommend lens solutions.
Sports & Specialty Eyewear Fitting
Your fashionable glasses may be durable for everyday bumps and slips, but sports and specialty eyewear are task-specific for safety and visual performance.
Sports eyewear is designed to give you a competitive edge in any sport or recreational activity. Every aspect of the glasses—fit, style, and lens tint—can play a role in vision quality and safety.
Safety eyewear can help prevent eye emergencies, whether you're following workplace regulations or practicing good habits with an at-home hobby. Your eyes are sensitive and delicate, and shielding them from dust, debris, and chemicals can help protect your sight.
Eye Q Optometry is part of the Eyesafe program. This program optimizes workplace vision health and safety, offering value pricing for safety eyewear.
Visit us at Eye Q Optometry to discuss your vision needs, at work or home, to see how your eyewear can benefit your vision.
Our Brands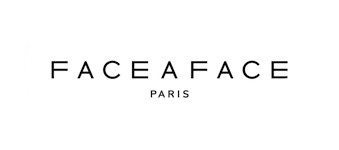 Face A Face
Far from standardized fashion diktats and conformist trends, each collection asserts its artistic temperament, drawing its inspiration from the sources of Modern Art, architecture and contemporary design FACE A FACE frames are developed within the design studio directed by Pascal Jaulent resembling small subtle pieces of architecture, playing with volumes, shapes, material and textures.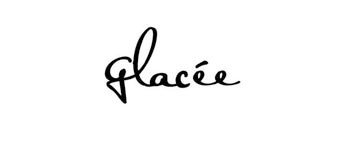 Glacee
Alternative frames for the fashion savvy and sophisticated female consumer. These contemporary designs capture many unique styling cues that result in a frame worthy of the unique women that wear them. Showcasing classic Hollywood with a modern streetstyle, each pair proves that it's one of a kind.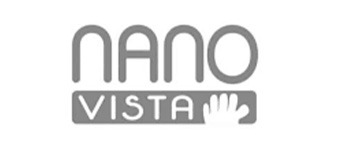 Nano Vista
Childs eyewear has to be durable and straightforward. Colours and designs that catch the attention of any young wearer are also a plus. Nanovista's line of eyewear caters to children throughout the age range, with features like flexible hinges and strong materials standard on every pair.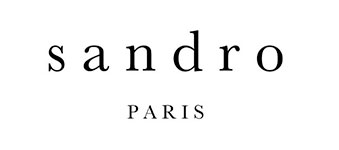 Sandro
Known for its clean lines and sophisticated aesthetic, Sandro is a leading accessible luxury Parisian brand featuring refined and versatile men's and women's collections.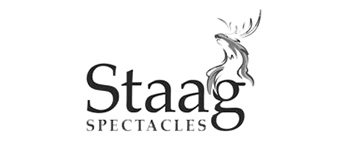 Staag
These spectacles are rugged, refined. Using classic lines for a simple pair of glasses, these glasses keep you masculine and trendy. Whether you choose a pair of square frames or thin, framefree specs, you'll have a pair that go with everything.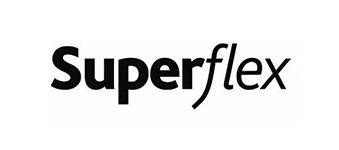 Superflex
From traditional to trendy, the Superflex collection boasts over 90 styles to choose from in a vast array of ladies', men's, unisex, and children's eyewear. With quality, selection, and style at the forefront, Superflex provides a frame selection for every member of the family at down-to-earth prices.
Visit Us Today
Our practice is located in the Killarney area of 17th Avenue, within walking distance of the Westbrook LRT station. There's plenty of parking available nearby.

Our Address
3314 17 Ave SW

Calgary

,

AB

T3E 0B4
Our Hours
Monday

:

9:00 AM

–

5:00 PM

Tuesday

:

11:00 AM

–

7:00 PM

Wednesday

:

9:00 AM

–

5:00 PM

Thursday

:

9:00 AM

–

5:00 PM

Friday

:

9:00 AM

–

5:00 PM

Saturday

:

10:00 AM

–

4:00 PM

Sunday

:

Closed
Book Appointment