Contact Us for Eye Emergencies
Alberta optometrists are qualified to provide emergency eye care, no referral necessary. Receiving eye care as soon as possible can help prevent an eye emergency from severely affecting your eye health or vision.
Contact Eye Q Optometry for an emergency eye care appointment. We will do our best to get you the help you need. If we are not available please contact Rockyview General Hospital.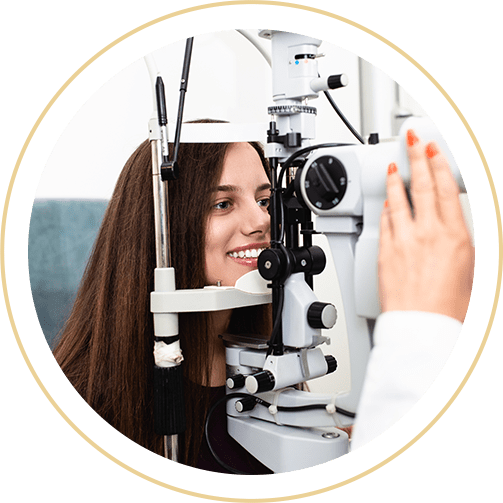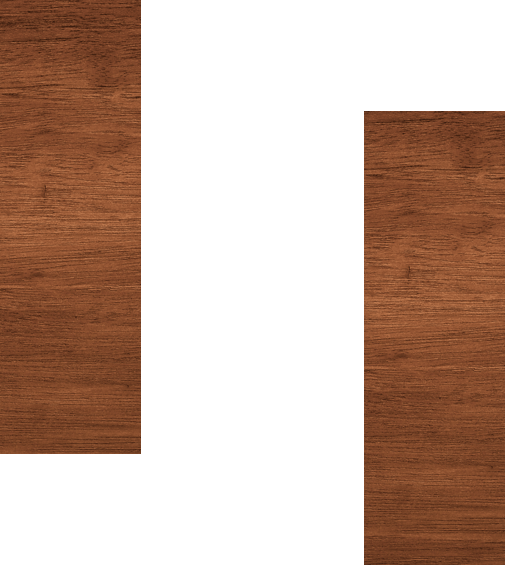 What Is an Eye Emergency?
An eye emergency can be an injury to the eye or face, chemical exposure, severe eye discomfort, or sudden vision changes. Losing a contact lens in the eye can also require emergency care. When you're unsure if your situation is an emergency, please contact us. We can evaluate the problem and help you receive the appropriate care.
Many eye diseases and conditions can start with no obvious signs or symptoms. Early detection and treatment can help prevent eye problems from worsening.

Responding to Eye Emergencies
Getting help is a crucial step when responding to an urgent eye problem. But you may need to prioritize first aid if you're alone or help is far away. You can call us at Eye Q Optometry for eye emergency tips so we can help you protect your sight until you can get to us.
How you respond to an emergency can depend on the type of problem. If there's bodily harm, foreign objects obstructing vision, or sudden loss of vision, please visit urgent care immediately. For all eye-related problems, call Eye Q Optometry.
Eye Trauma
There are 2 types of eye trauma:
Blunt force trauma includes injuries to the eye, face, or neck, like a blow to the eye area or hitting your head after a fall.

Penetrating trauma is when a foreign object pierces or cuts the eye, such as a shattered contact lens or wood splinter.
When you experience eye trauma:
Do not

rub the eye

Do not

put in a contact lens

Do not

remove an object stuck in the eye

Do not

apply medications or eye drops
When a foreign object is stuck in the eye, such as a lost contact lens or glass shard, limit blinking and eye movement as much as possible. Moving the object can cause further damage to the eye.
Get help from a healthcare professional so they can assess the injury. Contact Eye Q Optometry.
Chemical Exposure
Quick action is crucial when treating chemical eye injuries. Chemicals can reach the eye in the form of aerosols, liquids, or fumes and can cause significant cornea damage. Chemicals include workplace materials, household cleaners, gardening chemicals, or art supplies.
Symptoms of chemical exposure can include:
Burning or stinging

Blurred vision

Redness or swelling (eye or eyelid)

Eye irritation or pain

Watery eyes
After chemical exposure, immediately flush your eyes with clean water. Continuously rinse the eye and eye area for at least 15 minutes.
Contact lenses should be removed if they don't slip out while rinsing. Wash your hands and then remove your lenses.
Call us for further instructions when managing a chemical eye injury.
Vision Changes or Loss
Sudden vision changes can include symptoms like decreased vision, a sudden increase in floaters, flashes of light, severe eye discomfort, or sudden vision loss. You may also experience worsening symptoms of a known eye problem, including eye infections.
Vision impairment and a sudden increase in visual symptoms can indicate a severe eye problem or the progression of an eye disease or medical condition. Evaluating your eye health can help determine the problem so you can receive appropriate treatment as soon as possible.
Conditions that can cause sudden vision changes include:
Contact Eye Q Optometry when you experience sudden vision changes.
Visit Us Today
Our practice is located in the Killarney area of 17th Avenue, within walking distance of the Westbrook LRT station. There's plenty of parking available nearby.

Our Address
3314 17 Ave SW

Calgary

,

AB

T3E 0B4
Our Hours
Monday

:

9:00 AM

–

5:00 PM

Tuesday

:

11:00 AM

–

7:00 PM

Wednesday

:

9:00 AM

–

5:00 PM

Thursday

:

9:00 AM

–

5:00 PM

Friday

:

9:00 AM

–

5:00 PM

Saturday

:

10:00 AM

–

4:00 PM

Sunday

:

Closed
Book Appointment